About Christopher Stone
Born in Bronx, New York, and raised in Fresno, California, Christopher relocated to Hollywood, California, at age twenty-one, after being accepted into a Writers Guild of America, West, scholarship program for young writers.
Four months later, he was hired as Los Angeles Editor for Stage Door, Canada's weekly entertainment trade weekly. Christopher went on to become a regular contributor to many of America's most popular print publications, writing hundreds of entertainment and lifestyle features, interviews, and reviews.
He became a member of the Los Angeles Drama Critics Circle, and many of his stories were syndicated worldwide by the New York Times Syndication Corporation.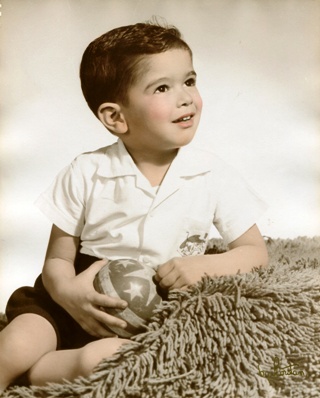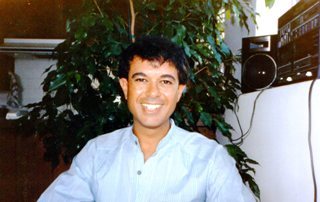 When Christopher turned his attention to books, the result was Re-Creating Your Self, a national hardcover bestseller, based upon the method of personal development that he first developed for himself in order to become the person he wanted to be.
Stone subsequently taught the principles and processes of Re-Creating Your Self in private sessions, seminars, workshops, and for California State University Extended Education.
With Mary Sheldon, he co-authored three highly successful hardcover books of guided meditations.More recently, Christopher has turned to fiction, authoring two Hollywood coming of age novels, Frame of Reference (2012, MLR Press), and its 2014 sequel, The Dark Side of Stardom.
His latest novel, Going and Coming (2016, MLR Press), is a metaphysical tale of past life regression therapy and reincarnation, featuring Stone's spiritual sleuth, Dr. Minnow Saint James.Right now, Christopher is writing The Coming of Beth, the second Minnow Saint James metaphysical novel – this one exploring the subject areas of Spiritual Channeling and Poltergeists.
With Mary Sheldon, he is planning a fourth Meditation Journal book. Stone and his spouse of twenty-three years share their Coastal Los Angeles house with two adorable dogs and an Orange Tabby.